Hosted by the one and only: EqsyLootz
Rules!
This is not an official Episode (Evidently Enough)
Follow all general Forums Mafia rules these include: Gamethrowing, Angleshooting, Outside Communication, Codes and Encryption, different language besides English, etc.
We are all friends here, be kind and don't cause harassment or heat/toxicity.
Do not Prod. You must send at least 3 contentful posts every 24 hours. If not, that's a prod. You will then have 12 hours to respond to the prod. If you get prodded twice, you are force-replaced out of the game. All non-contentful posts will not count towards the prod timer.
Flavour Arguments are allowed.
All night actions must be sent to me under the subject of "XX5 Night Actions". Or you may send your night actions on discord at EqsyLootz#2051.
You must have Discord to play.

This is my Mod Color!

Do Not use it!
Please use the following Format when voting,

/vote Player

and

/vote unvote Player.
Setup:
Rolelist:

Town Investigator
Town Protection
Town Killing
Random Town
Random Town
Random Town
Citizen x6

Godfather
Mafia Tactical/Support
Random Mafia
Random Mafia

Neutral Non Killing
Neutral Killling
Alignments wrote:Town Investigator: Sheriff, Investigator, Lookout, Tracker, Detective
Town Protection: Doctor, Bodyguard, Marshal
Town Killing: Vigilante, Veteran, Firebrand
Town Support: Medium, Escort, Transporter, Trauma Patient
Mafia Tactical: Mafioso, Blackmailer, Hustler
Mafia Support: Consort, Consigliere, Agent
Mafia Deception: Framer, Disguiser, Janitor, Prankster
Neutral Benign: Amnesiac, Survivor, Shade, Double
Neutral Evil: Jester, Executioner, Witch, Warlock
Neutral Killing: Serial Killer, Arsonist, Stalker.

Mechanics:
Day/Night Timers are 72/24.
Mafia Chat is 24/7
Prod Timers are 24/12
Citizen, Town Killing and Town Power may not roll in Random Town
Plurality (Enabled)
Majority (Enabled)
Flavor:
The flavor will be as following throughout the game. Each player is a real life human who has a famous relative/descendent either by royal blood, famous accomplishments or general well knowing. Each character in the rolecards are fictional characters however their famous relative is a real life celebrity. Scum will be given fake flavour.
Note: The accuracy between the descendant and the player may not be exact.
Example Rolecard:
Spoiler:
You are an
Example Rolecard.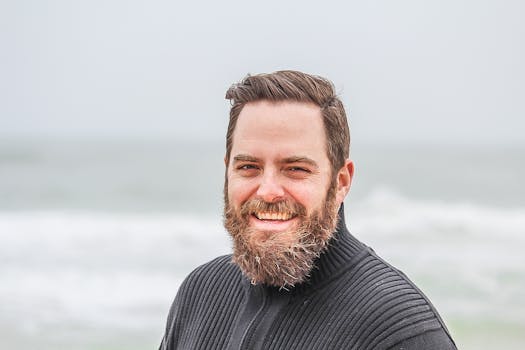 Your name is Darold Balfour. You are a nobody. You just try your best to fit in and make people like you. Although you have some mighty rich descendants, you are an outcast. A disgrace. Your grandfather, Arthur Balfour once was a United Kingdom president however regardless of that you are still an ordinary man.
You have no special abilities
You have the ability to vote
You win with the
Town
You must kill the
Mafia
You must kill
Arsonists
You must kill
Witches
You must kill
Warlocks
You must kill
Serial Killers
You may spare anyone else
Investigator Results:
Doctor, Trauma Patient, Disguiser, Serial Killer
Bodyguard, Veteran, Blackmailer, Shade
Medium, Janitor, Mafioso, Warlock,
Citizen, Framer, Jester, Godfather
Investigator, Consigliere, Agent
Lookout, Tracker, Witch, Hustler
Detective, Firebrand, Survivor, Arsonist
Sheriff, Executioner, Vigilante, Amnesiac, Stalker
Escort, Transporter, Marshal, Consort, Prankster
FAQ:
What's up with the flavor?


I was lazy

.


Why are YOU hosting this?


¯\_( ͡° ͜ʖ ͡°)_/¯





Jester, Executioner and Stalker?




What? If you don't want them you can leave alright. Show some respect!





WOTM?




Nah I'm to nice for that stuff.
Playerlist:
[1] Michaelgrook
[2]
Murat1996
Xlranet
[3] SparkingJayYT
[4] UzayAltay
[5] TheDebil
[6] ElusiveBelle
[7] AcidicBreeze
[8] OllyRenard
[9] EvilDeanius0
[10] 2304
[11] Kosmo16
[12] TheWabbit
[13] Jucktropy
[14] watchme1
[15] polypies73
[16] hereisme
[17] Chemist1422
[18] dota2reporter